News
Osteopathic Medical Specialties (OMS) News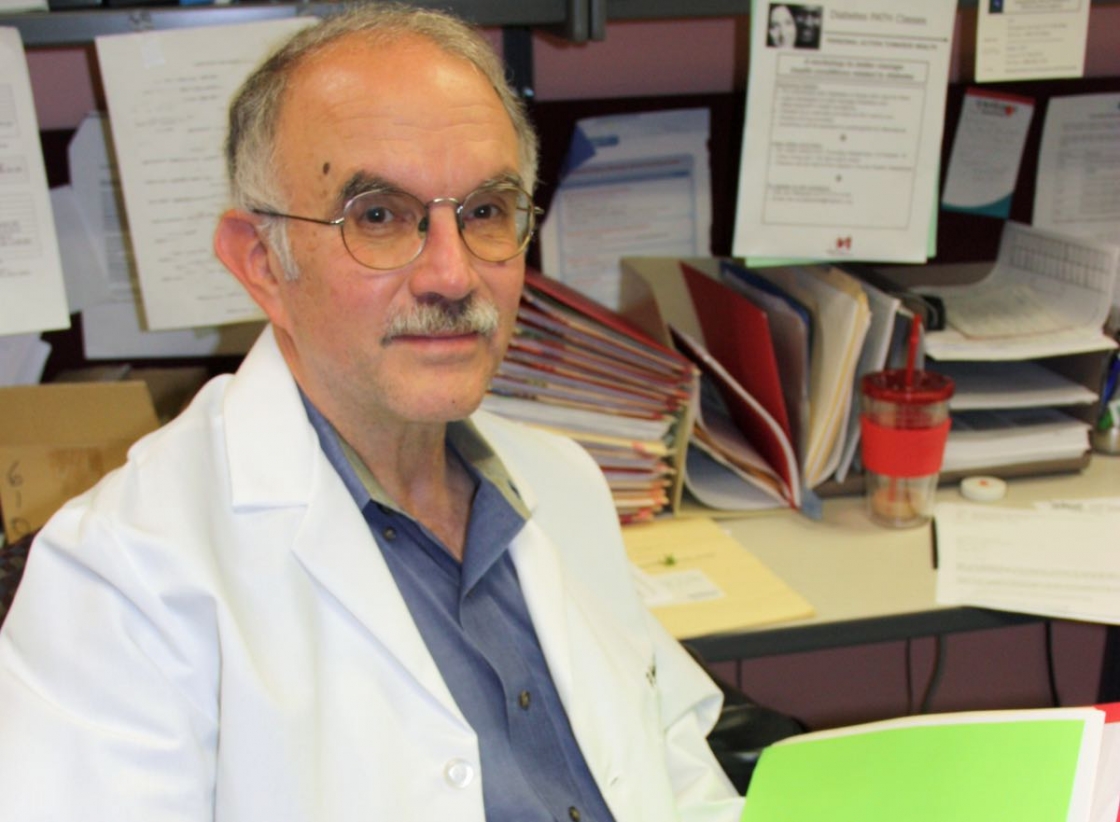 Infectious disease expert Peter Gulick weighs in on the importance of COVID-19 non-confrontational peer education and personal responsibility this school year.
August 13, 2020
This blog post features Peter Gulick, DO, a professor of medicine in the department of medical specialties. He also holds positions as the co-director of the MSU Internal Medicine Residency program in East Lansing and the director of HIV/ Hepatitis Services at Ingham County Health Department. He specializes in infectious disease and HIV. Learn more about Dr. Gulick.
"We don't have a treatment. All we have is prevention."
As MSU begins a new academic year in the midst of an ongoing global pandemic, we consulted infectious disease expert Dr. Peter Gulick on back-to-school health safety. https://com.msu.edu/info/news/spartando-expert-take
MSU researcher's test detects coronavirus within minutes but still needs federal approval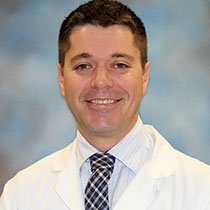 The test, developed by Brett Etchebarne, an emergency medicine physician and assistant professor in the MSU College of Osteopathic Medicine, uses equipment commonly found in medical facilities. It takes five to seven minutes and can test up to 22 samples at a time, he said.
https://www.lansingstatejournal.com/story/news/2020/04/22/coronavirus-testing-michigan-state-university-msu-brett-etchebarne-test-quickly-detects-covid-19/2999108001/
https://statenews.com/article/2020/04/msu-doctor-creates-covid-19-test-with-quick-results-pending-fda-approval?ct=content_open&cv=cbox_featured
Dr. Gulick on Coronavirus
Coronavirus is a "moving target" so Michiganders need to find reliable information, said Dr. Peter Gulick, infectious disease expert at Michigan State University.
https://www.bridgemi.com/michigan-health-watch/how-prepare-coronavirus-michigan-step-1-breathe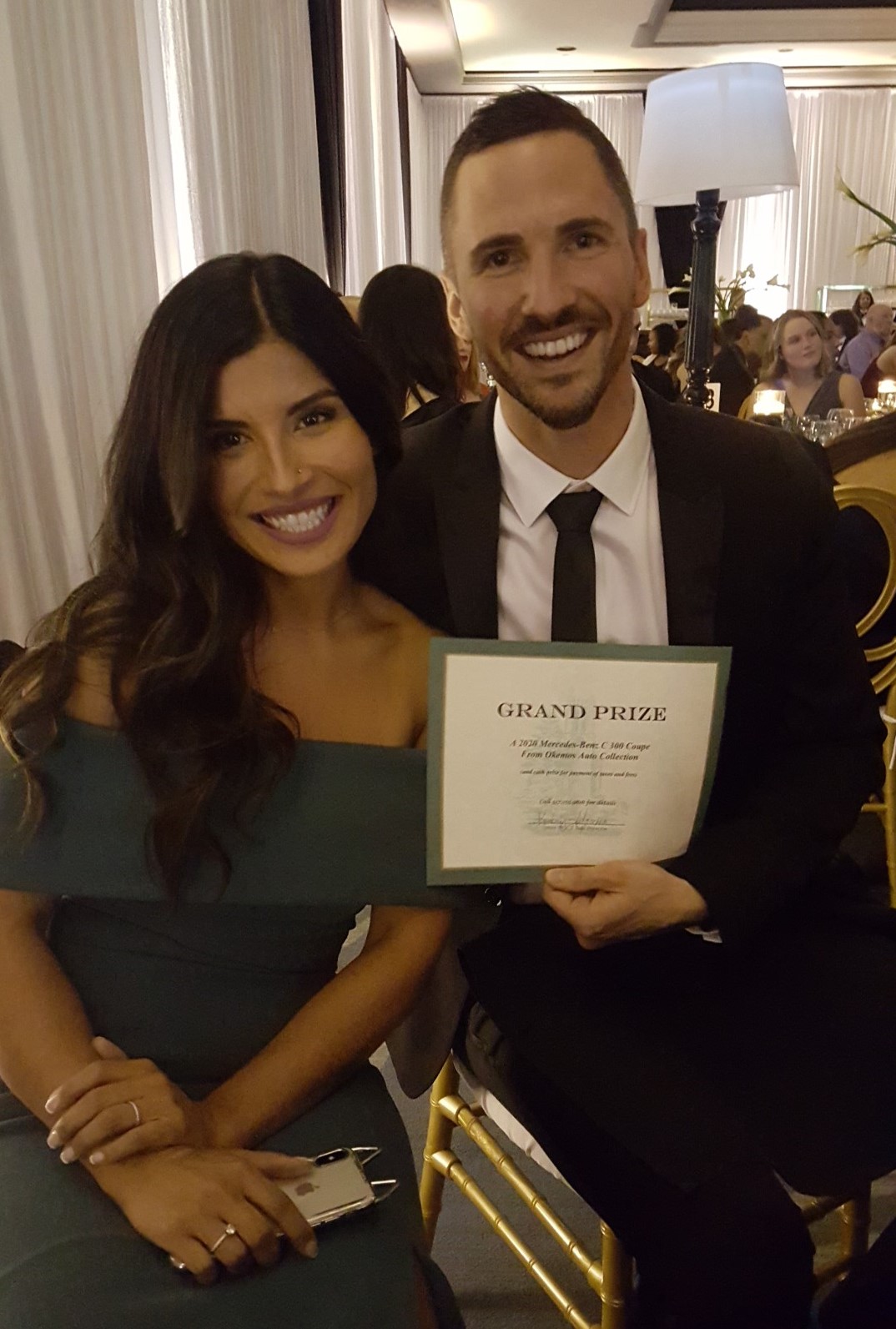 New MSU Foundation Professors announced
Michigan State University recently named four new MSU Foundation Professors, including two from the College of Osteopathic Medicine. Foundation Professor is a designation given to outstanding faculty who demonstrate excellence in research and teaching while enhancing the prominence of the institution.
Laura McCabe, David Morgan, Amirpouyan Nejadhashemi and Terrie Taylor join 36 of their peers who have previously been named MSU Foundation Professors. https://www.com.msu.edu/info/news/2019/sept/new-msu-foundation-professors-announced
Recent Department Publications in PUBMED
Continuing Use of Inferior Vena Cava Filters Despite Data and Recommendations Against Their Use in Patients With Deep Venous Thrombosis PD Stein et al. Am J Cardiol 124 (10), 1643-1645. 2019. PMID 31521257. The purpose of the present investigation is to determine the response to the evidence and recommendations against the use of inferior vena cava (IVC) filters in patients …
Effectiveness of Inferior Vena Cava Filters in Patients With Stable and Unstable Pulmonary Embolism and Trends in Their Use PD Stein et al. Am J Med. 2019. PMID 31520620. Mortality is markedly reduced in unstable patients who receive an IVC filter. Despite this, the proportion of unstable patients who receive an IVC filter is decreasing. T …
Extended Thromboprophylaxis for Medical Patients JE Dalen et al. Am J Med 133 (1), 9-11. Jan 2020. PMID 31247174.
Inferior Vena Cava Filters in Stable Patients With Pulmonary Embolism and Heart Failure PD Stein et al. Am J Cardiol 124 (2), 292-295. 2019. PMID 31097195. Mortality according to the use inferior vena cava (IVC) filters in patients with pulmonary embolism (PE) and heart failure (HF) has been sparsely studied. In the present …
Revisiting Results on Use of Inferior Vena Cava Filters in Older Adults PD Stein et al. JAMA Intern Med 179 (5), 726-727. 2019. PMID 31058936.
Studying the Effect of Solubilizing Agents on Drug Diffusion Through the Unstirred Water Layer (UWL) by Localized Spectroscopy MP di Cagno et al. Eur J Pharm Biopharm 139, 205-212. Jun 2019. PMID 30954659. An experimental/computational approach has been successfully applied in order to study the effect of solubilizing vehicles (cyclodextrins and liposomes) on the passive di …
Usefulness of Inferior Vena Cava Filters in Stable Patients With Acute Pulmonary Embolism PD Stein et al. Am J Cardiol 123 (11), 1874-1877. 2019. PMID 30952380. - Review Retrospective cohort studies using administrative data from national databases or a registry suggest that there are subcategories of stable patients with acute pulmonary …
Co-existing Colloidal Phases of Human Duodenal Aspirates: Intraindividual Fluctuations and Interindividual Variability in Relation to Molecular Composition PA Elvang et al. J Pharm Biomed Anal 170, 22-29. 2019. PMID 30903926. We investigated the ultrastructural pattern of colloidal phases in human duodenal fluids. Aspirates were collected from three volunteers in both fasted and fed nutritiona …
Implications of Faint Heart Sounds After Acute Myocardial Infarction PD Stein. Am J Cardiol 123 (9), 1555-1556. 2019. PMID 30797560.
The Reply PD Stein et al. Am J Med 132 (4), e552-e553. Apr 2019. PMID 30660329.
Malawi Team
Malawi Publications:
Insights Into Malaria Susceptibility Using Genome-Wide Data on 17,000 Individuals From Africa, Asia and Oceania Malaria Genomic Epidemiology Network. Nat Commun 10 (1), 5732. 2019. PMID 31844061. The human genetic factors that affect resistance to infectious disease are poorly understood. Here we report a genome-wide association study in 17,000 severe malaria case …
CD8+ T Cells Target Cerebrovasculature in Children With Cerebral Malaria BA Riggle et al. J Clin Invest. 2019. PMID 31821175. Within the studied cohort, CM is associated with cerebrovascular engagement of CD3+CD8+ T cells, which is exacerbated by HIV coinfection. Thus, CD3+CD8+ T cells are highl …
A Clinical Trial of Enteral Levetiracetam for Acute Seizures in Pediatric Cerebral Malaria GL Birbeck et al. BMC Pediatr 19 (1), 399. 2019. PMID 31672143. Enteral LVT offers an affordable option for seizure control in pediatric CM and is safer than phenobarbital.
Net Age, but Not Integrity, May Be Associated With Decreased Protection Against Plasmodium Falciparum Infection in Southern Malawi LR Andronescu et al. Malar J 18 (1), 329. 2019. PMID 31551076. Older ITNs were associated with higher rates of P. falciparum in young children, which may indicate that insecticide concentrations play a larger role in infection preven …
Comparison of CD8 + T Cell Accumulation in the Brain During Human and Murine Cerebral Malaria V Barrera et al. Front Immunol 10, 1747. 2019. PMID 31396236. CD8+ T cells have been shown to play a critical role in the pathogenesis of experimental cerebral malaria (ECM) in mice, but their role in development of human …
Impact of Multiplicity of Plasmodium falciparum Infection on Clinical Disease in Malawi D Earland et al. Am J Trop Med Hyg 101 (2), 412-415. Aug 2019. PMID 31219007. Multiplicity of infection (MOI), the number of unique Plasmodium falciparum parasite genotypes found in one infected individual, may contribute to the development …
Naturally Acquired Immunity Against Immature Plasmodium falciparum Gametocytes KW Dantzler et al. Sci Transl Med 11 (495). 2019. PMID 31167926. The recent decline in global malaria burden has stimulated efforts toward Plasmodium falciparum elimination. Understanding the biology of malaria transmission stag …
Binding Heterogeneity of Plasmodium Falciparum to Engineered 3D Brain Microvessels Is Mediated by EPCR and ICAM-1 M Bernabeu et al. mBio 10 (3). 2019. PMID 31138740. Cerebral malaria is a severe neurological complication associated with sequestration of Plasmodium falciparum-infected erythrocytes (IE) in the brain microvasculat …
Meta-analysis of Plasmodium Falciparum var Signatures Contributing to Severe Malaria in African Children and Indian Adults F Duffy et al. mBio 10 (2). 2019. PMID 31040236. - Meta-Analysis The clinical presentation of severe Plasmodium falciparum malaria differs between children and adults, but the mechanistic basis for this remains unclear. Contribu …
Comparison of Msp Genotyping and a 24 SNP Molecular Assay for Differentiating Plasmodium Falciparum Recrudescence From Reinfection J Fulakeza et al. Malar J 18 (1), 84. 2019. PMID 30885193. The use of SNP analysis has similar sensitivity to the standard msp genotyping in determining recrudescence from reinfection. Although more expensive, SNP typing is faste …
MSU College of Osteopathic Medicine, Osteopathic Medical Specialties
West Fee Hall, 909 Wilson Road, Room B305
East Lansing MI 48824
Email com.oms@msu.edu 
Phone 517-353-3211
Fax 517-432-1062